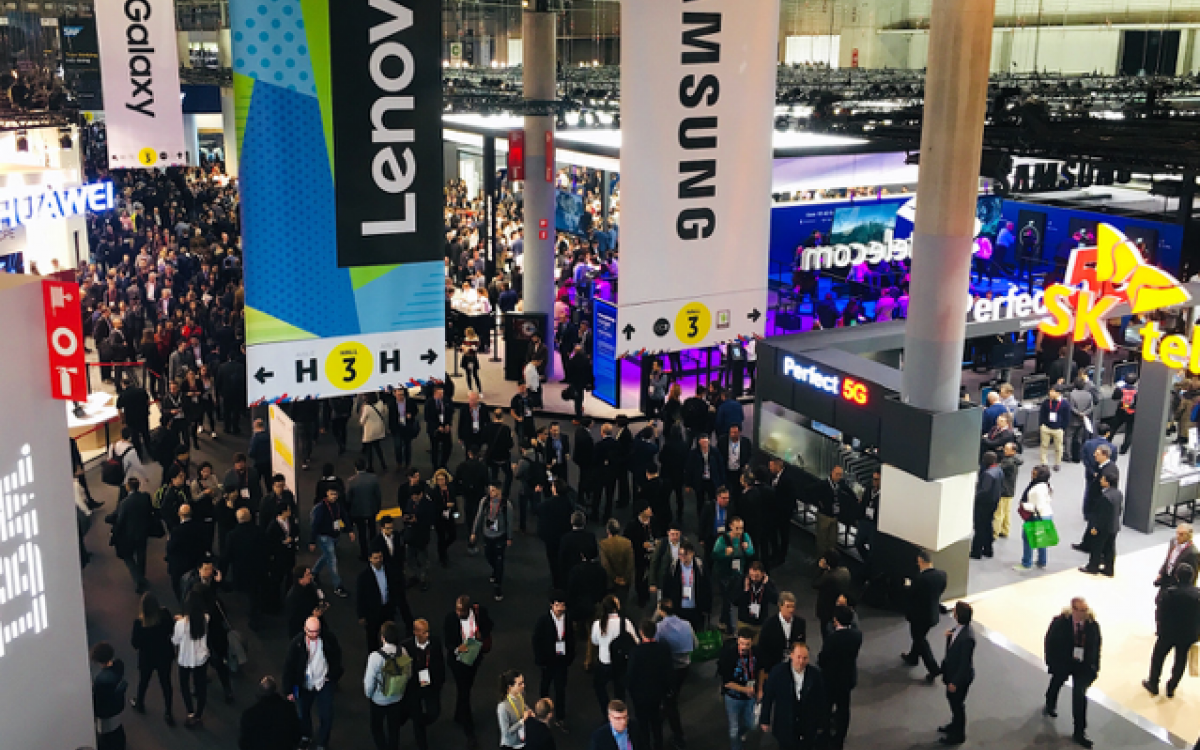 03/04/2020
Of trade shows, industry events, and the coronavirus outbreak: What are your options? 
By Deepak Gupta, CEO, Balluun Inc.
deepakg@balluun.com
There is no question that the coronavirus is a growing public health threat and has already had a significant impact throughout the events industry in Q1 and Q2.  The World Health Organization has declared the outbreak a global health emergency and rightfully, operators and organizers are putting the health and safety of their members and audiences first and cancelling or postponing their events.  Mobile World Congress in Barcelona became the first large casualty outside of Asia, when organizers cancelled the show after dozens of companies backed out.  Many other major events with global audiences have also cancelled. The question facing the industry now is how long will it continue and what can event operators to do mitigate the impact of coronavirus now and any similar threats in the future?
Over the long term the industry has proven resilient as it faced previous health and financial crisis.  However, it is vital that the industry actively assesses risk and takes measures to protect their events from any number of possible future scenarios.  Whether related to health, climate or travel bans from various global regions, it has become increasingly clear that these threats are the new norm.
One of the key benefits of events is for professionals to meet face-to-face.  However, when that benefit comes with a potential health risk, what are the alternatives?  Technologies that bring professionals together in a 1:1 or 1:many environment are a great channel and an appealing enhancement to an event, especially during times like these.  Livestreaming, periodic online "events", and video-conferencing can all allow audiences to continue to engage with many of the face-to-face benefits without risking anyone's well-being in the process.
Virtual events with compelling content and different ways of connecting buyers and sellers are a valid alternative.  We are seeing interest from operators across many verticals who are looking to embrace new thinking on this front, not just as a short-term alternative for an event, but a long-term digital strategy to extend their event lifecycle by engaging their audience year-round. We are recommending that planners and organizers of events large and small begin brainstorming about their online strategy as quickly as possible and we at Balluun are here to support you.
About Balluun:
Balluun's Engage365 platform technology empowers trade show organizers and associations to extend their event business with their own B2B marketplace, integrated with robust social network and business applications for year-round audience engagement. Visit https://www.balluun.com/demo to schedule a personalized demo and see how Balluun can expand and monetize your network.