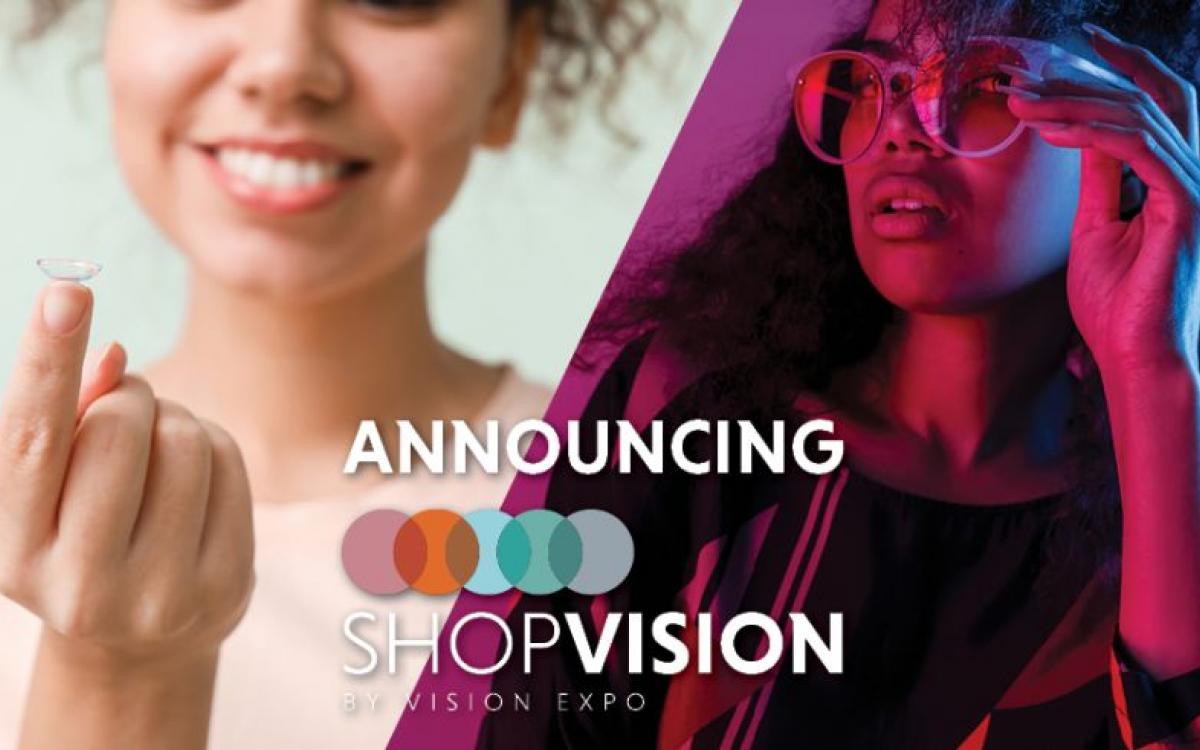 06/29/2021
ShopVISION, a Digital Marketplace for the Vision Care Industry, is Launched!
Owned and operated by RX, organizer of Vision Expo, ShopVISION is a new digital sourcing solution for the global vision care community. Leveraging Balluun's comprehensive suite of B2B community and marketplace features, the platform allows buyers to easily source products, build relationships with suppliers and manage all of their product discovery and research needs—from finding the latest styles, creating favorites and wish-lists, and requesting one-on-one meetings to posting questions on the social timeline or streaming product demos. 
"We've built ShopVISION from the ground up to be a best-in-class digital marketplace for the global vision care community: 24 hours a day, 7 days a week, 365 days a year. With highly engaged buyers researching thousands of products the platform, we are generating rich data that will help us improve our audience engagement, and find innovative ways to help buyers discover new and exciting products," said Matthias Clock, Marketing Director at Vision Expo. 
As a year-round online platform, ShopVISION will also host Vision Expo+, a digital extension of the Vision Expo Show experience that extends the reach of the in-person show to a global audience. Mitch Barkley, Vice President of Trade Shows and Meetings at The Vision Council, co-owner of Vision Expo, commented: "ShopVISION is the perfect complement to Vision Expo's in-person trade shows. ShopVISION extends our sourcing offerings and provides a modern and global way to conduct business year-round and on-demand." 
For more info check out the press release.