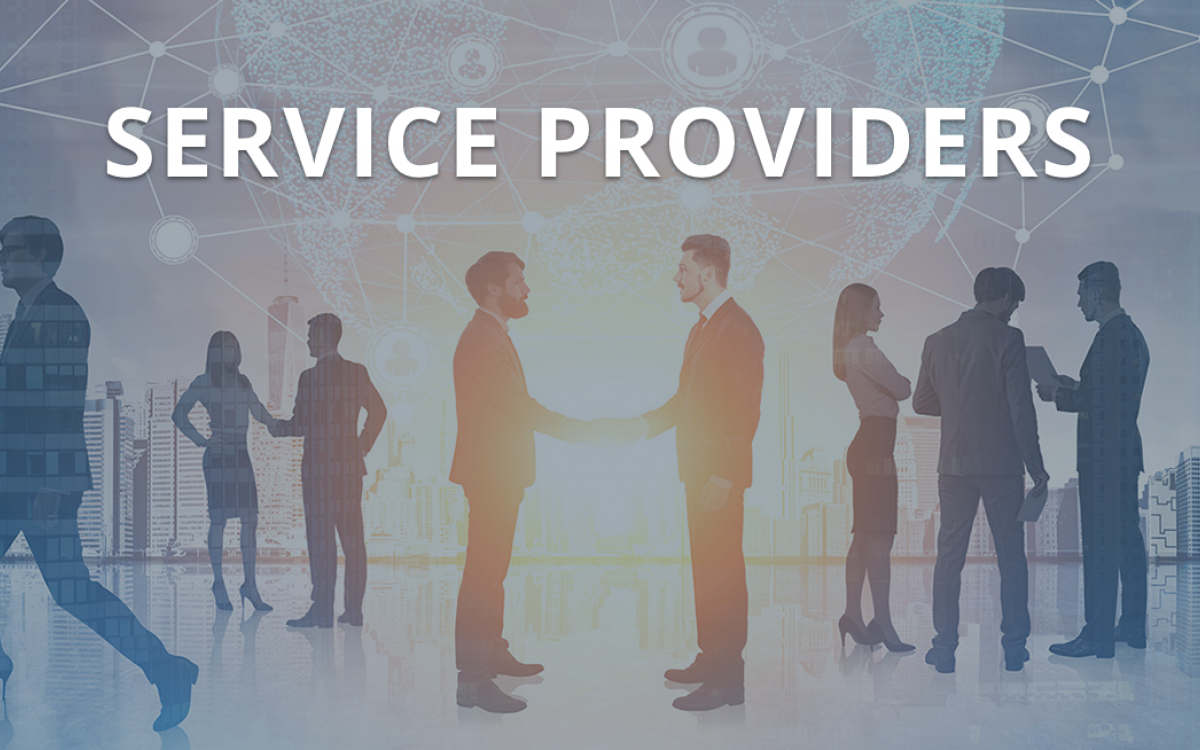 10/11/2019
New Service Provider Directory for B2B Market Networks
Balluun's vision is to connect all industry ecosystem participants in each vertical B2B market network, not just buyers and sellers of merchandised goods. Service providers are an import part of any industry ecosystem. There is similar need along services, such as finance, legal, marketing, technology, etc,  for the supply side (service providers) and demand side (buyers or sellers) to discover and connect with each other. However, there is often lack of dedicated places (either online or offline) to facilitate such connections due to the niche nature of such services. Trade show is an important venue for service providers to find new clients, either buyers (attendees) or sellers (exhibitors) in a particular industry. However, the organization of physical events is usually not conducive for service providers to efficiently reach out to their target customers. 
Recently we released the new Service Provider module. It is part of the "365 digital solution" for trade show organizers and trade associations. It allows a TSO/TA client to bring in service providers under a distinct user type in the B2B marketplace platform they operate, and create Service Provider Directories. There are separate service provider directories for sellers and buyers, depending on who their target audience is, with different profile attributes configurable by the operator.
For service providers, the directory gives them exposure to a highly targeted audience, either the sellers (brands, manufacturers, etc) or the buyers (retailers, distributors, etc) in the industry. The additional social networking and lead management functions provide unique opportunities for them to discover and nurture leads.
For TSO/TA who owns the marketplace platform, the service provider directory offers value to all audience types, and presents new monetization opportunities including subscription and advertising/sponsorship.
The Service Provider module is available in both the 365 Community and 365 Marketplace versions of the "365 digital solution". If service provider is an important audience type for your trade show or association, contact us to see how our solution can help you engage them 24/7/365.