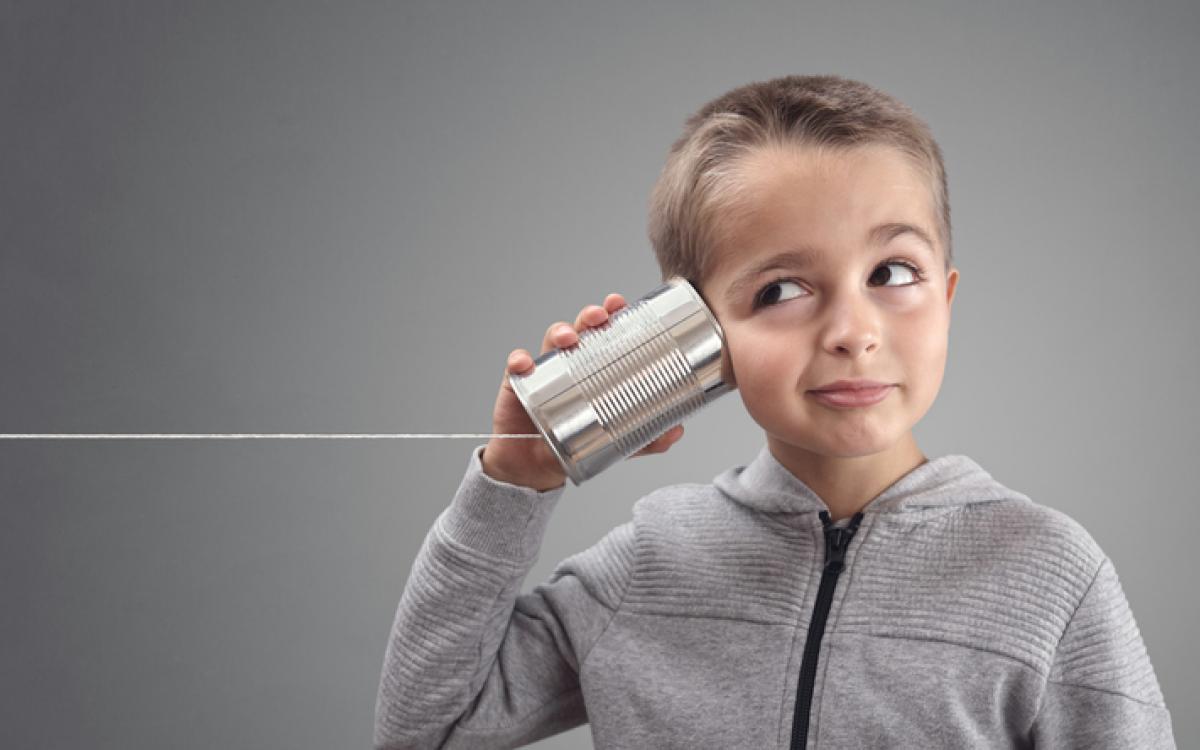 By : admin_inox - 23.10.2018
B2B e-commerce: the next three to five years will be crucial
According to Euromonitor International, e-commerce is expected to become the largest retail channel in the world by 2021, overtaking sales through retail outlets.
E-commerce has grown dramatically in the B2C sector, and B2B is right around the corner.  Last year's Forrester Research estimated business-to-business (B2B) e-commerce transactions would reach $1.2 trillion by 2021 (this accounts for more than 13% of all B2B sales within the United States). Frost & Sullivan provided even bigger numbers, expecting that B2B e-commerce will achieve $6.6 trillion by 2020 - already overtaking business-to-consumer (B2C) which is valued at $3.2 trillion by the same year.
Different stages of e-commerce development: Asia, United States and Europe
According to Michelle Grant at Euromonitor International:  last year e-commerce became the leading retail channel in Asia - mainly driven from South Korea (2013 No. 1 channel with 11% penetration of total retail sales) and China.
While in U.S. and Canada e-commerce will be the largest channel in 2020 (both countries combined), accounting for 16% of retail sales, Europe is still lagging behind but catching up at different speed and stages. In the UK e-commerce will be the largest channel in 2019 (18% of total retail sales), while Denmark (17% e-commerce penetration) and Finland (14% e-commerce penetration) will follow the next 2/3 years, whereas the rest of Europe will not see e-commerce take the top spot within the next five years.
There are a few factors driving B2B e-commerce
Reputation and word of mouth are key
According to Bigcommerce,  in B2B success does not depend on low prices, which is often the case of B2C business, but rather on the reputation and integrity of the company. And what better business card is there than a positive peer review? Online, opinions can be easily shared and passed on, and social media for example can be the perfect tool to connect with buyers and understand their needs to personalize and customize products.
Online growth: a new revenue-generation tool
E-commerce is an opportunity to renovate the business and grow. According to the same survey 78% of survey respondents (500 international merchants were surveyed in March 2018) that sell online have done so for at least two years, and among those who haven't done it yet, 83% expect to move online within the next 24 months.
Gain new customers, obtain new deals
An increasing part of B2B product sourcing is done by millennials, and their first research takes place on the web.  Providing value at every step of the buyer journey is essential to influence purchase decisions.  The most effective B2B platforms allow this by providing buyers and sellers multiple engagement opportunities from awareness through consideration and ultimately purchase.
E-commerce from Business to Business is THE opportunity for the digital transformation
As an effect of globalization and consumerization, customers want to be able to follow trends and innovations, and purchase anytime, anywhere on any device, as they do when they shop online in B2C e-commerce. But B2B e- commerce has a different level of complexity than B2C, with factors such as pricing fluctuations, customer-specific pricing, volume ordering, and peculiar product configuration. Customer purchase B2B e-commerce platforms based on features, API-integrations, workflow and processes, CRM - Customer Relationship Management and CSM- Customer Success Management as well as logistics and procurement. B2B e-commerce platforms that address these needs by focusing on meeting complex business requirements will be the winning solutions.
B2B is always following trends seen in B2C, and digitization is a trend that is difficult to counteract. But while online shopping in the B2C sector is already a standard and no longer innovative, B2B is trying to catch up quickly and therefore destined to change soon:  B2B online platforms are a good opportunity for companies, and especially for the long tail of business, to participate in this development without too much effort on their part, as service providers guide them through the process.