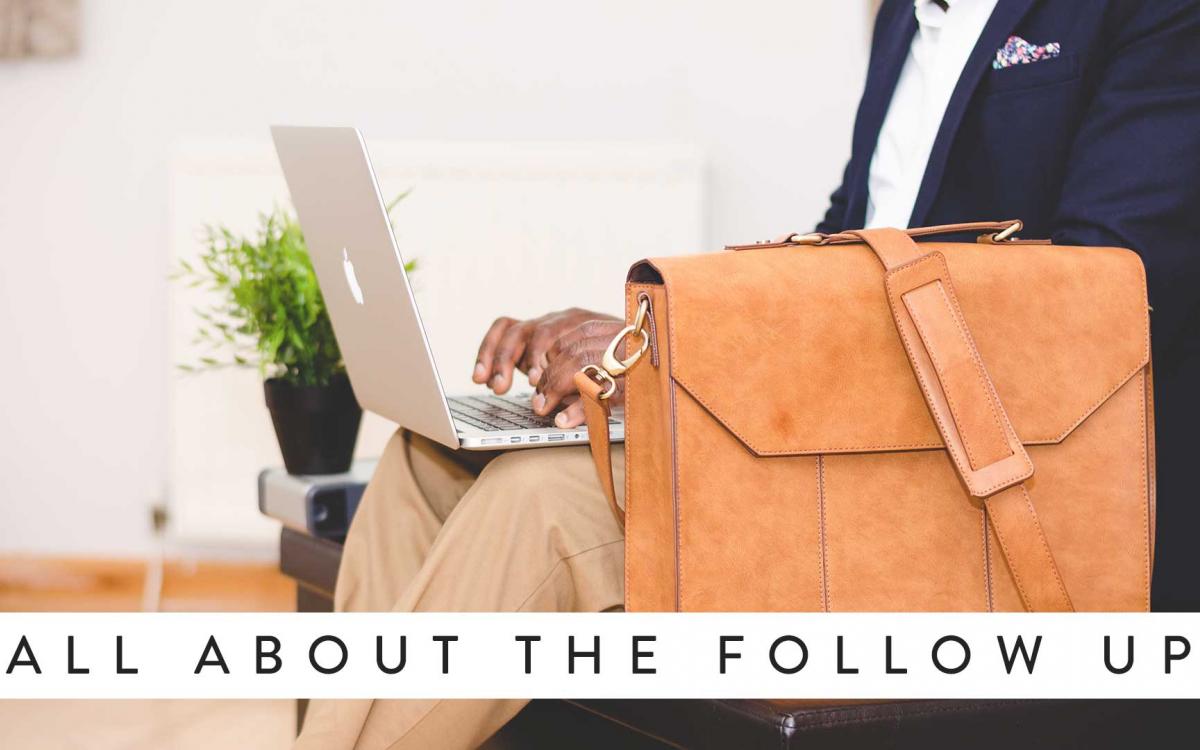 By : admin_inox - 06.12.2017
11 Tips to maximize your trade show exposure
Tradeshows and events are great ways to meet potential buyers and grow your business. Once you've made your decision to invest in shows, how do you make sure you maximize your efforts?
Glad you asked! Here's the 3 main areas to focus on when considering your tradeshow strategy.
---
1. Pre Event Details:
Pre-Network:
Harness the power of social media.  Be sure to utilize social platforms such as LinkedIn, Instagram, Facebook and LiveLoveSpa365 Wholesale Marketplace to make a connection or reconnect prior to the tradeshow or event.  CEO and Founder of Live Love Spa, Lisa Michaelis, uses multiple social media platforms to engage the spa community before, during and after each regional tradeshow.  
"The Spa community is always moving and growing and social media is a great way to stay connected and up to date!" – Lisa Michaelis, CEO & Founder, Live Love Spa
Set Appointments:
Reach out and ask to meet.  Coffee, lunch or dinner are excellent opportunities.  Many people think to themselves that this important person's schedule must be full…and then they never ask.  Always ask, the worst they can say is no.  If you meet them for the first time at the show, ask them if there is a good time to come by that week to touch base again.  If you find it difficult to set appointments, research the best shows that align with your goals to make that first connection such as Live Love Spa, SpaTec, iSPA and more.
Find a Connection:
The spa industry is all about relationships.  It is likely that you know someone that has a connection to the person you are trying to meet.  Ask friends and connections in your current circle for an introduction.  This is a way to start off "warm."  
Bring Some Swag:
Many companies bring gifts to a tradeshow for clients to remember them by.  You want to use your marketing dollars wisely, so thoughtfully consider which sample or gift item will be the be the best WOW!  Did you just release a life changing eye treatment that your buyers must try?  If you are a consultant or your product is not easily packaged as a gift sized goodie, try something new and fun – Live Love Spa gifts clients who attend each of their 22 regional tradeshows with a personalized gift such as a Live Love Spa t-shirt, necklace or custom pop-socket cell phone accessory.  It helps keep your brand and experience top of mind!
Examples Of Live Love Spa Swag
During the Spa Tradeshow:
Be Clear:
Make sure that your signage is clear and that your message is concise.  It is important that buyers can identify your brand and know what you are about within the first few seconds.  Tip: What brands have you noticed at past shows?  What was it about their display that did or did not appeal to you? Be inspired! It is helpful to know what has worked well for you in the past, or identify things that you think you could improve upon in the future.  If you represent multiple brands, consider leading and showcasing a few brands rather than trying to show all of them.  Your display can become cluttered and lose interest of the client because they don't know what to focus on.
Bring & Look Your Best:  
The representative you choose to attend shows on your behalf inevitably is a reflection of your company as a whole.  First impressions are incredibly important!  A sharp, engaging and positive brand representative will help set the tone and pave the way for future partnerships with buyers.  
Take Advantage of Networking Opportunities:  
Many spa events and tradeshows host or  offer opportunities to connect brands with buyers outside of the show.  Mixers, dinners and excursions are all opportunities to make a personal connection.  Spa professionals are some of the nicest people around which makes it easier to engage in friendly conversation!  Live Love Spa hosts Monday night mixers during their event for just this reason.
Opening Order Special:
You have introduced them to your brand, piqued their interest, now give them an opening order opportunity that they just can't refuse.  This is a great way for buyers to bring your brand into their spa without having to do their own heavy lifting.  A carefully curated assortment of your products in an opening order special will be easy for them to buy into. They can simply decide to move forward with that package and get the relationship started.  It's also a great segway for that follow up email with something enticing to offer as call to action.
After the Party:
Follow Up:
Always, always, always follow up!  The show was your opportunity to plant the seed and a clear follow up strategy will help the relationship grow.  Always try to end the conversation with how you will follow up and when.  For example, ask "would it be okay if I emailed you early next week, Monday or Tuesday, to set up a brief call to reconnect?"  Set it in your calendar as soon as possible and follow through with the commitment made.  Utilizing a client relationship management software like Salesforce, Infusionsoft, Hubspot etc will make this easier to manage.
Stay Positive:
It would be a dream come true if every conversation that you had at a show resulted in a new account right away.  The truth is, sales don't always happen right away.  Stay positive and make sure that you have a clear and reliable follow up procedure and keep filling your funnel of prospects.  Make note of when they may be interested in trying a new skincare or retail line and schedule to reconnect accordingly so you can align with their needs and be top of mind when the time is right.  
Get Social:
Starting and circling back to this… Now that you've met them, confirm your connections and message them on platforms such as LIVELOVESPA365 wholesale marketplace, LinkedIn and Facebook. Start the relationship by sharing photos, give shout-outs and let them get to know you and your brand better through storytelling.
Source: LiveLoveSpa - Michael