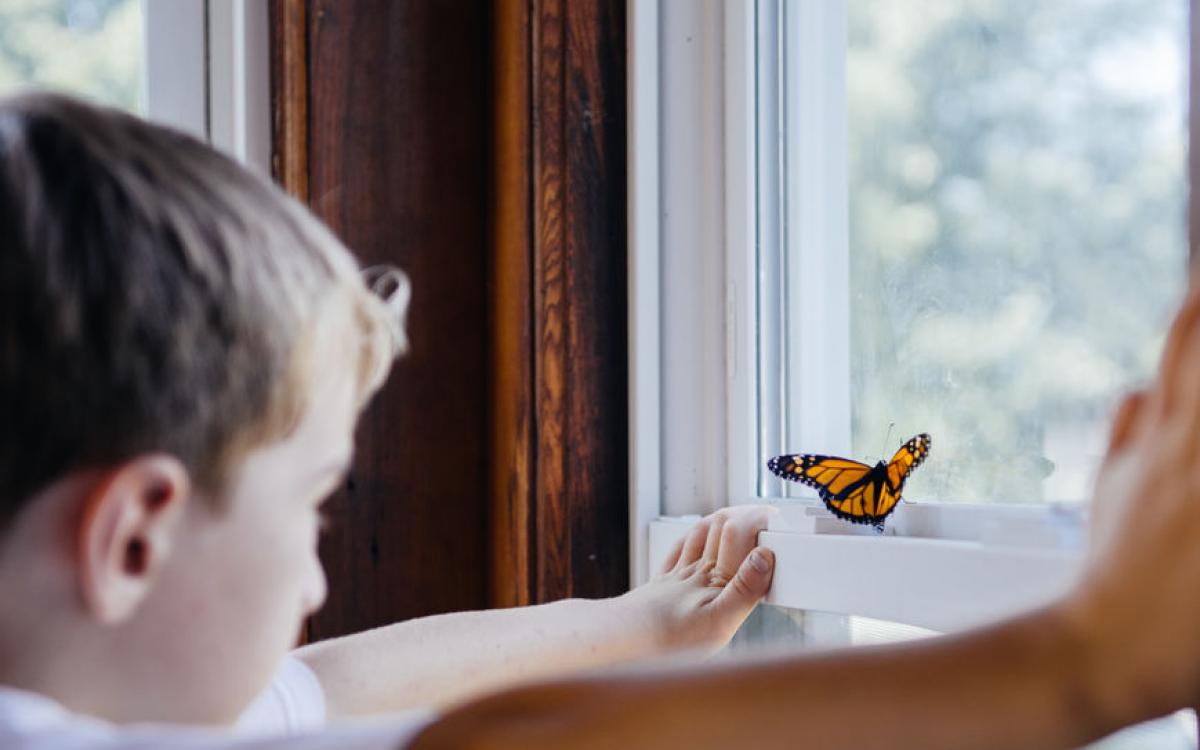 02/15/2019
Buying and selling online – the logic behind them
One of the latest surveys published last year by Internet Retailer (digitalcommerce360, 2018) found that the following marketplaces: Amazon, Walmart, eBay, Etsy, Wish and Facebook were among the most visited shopping sites. Moreover, 97% of U.S. online consumers shop on marketplaces.
This is not surprising if we think that overall, the buying process is based on a single rule: Customers want to access a broad range of products to be able to search, compare and easily place their orders online. 
More and more, consumer behavior and shopping trends in the B2C business are tending to expand to B2B, and using marketplaces to discover products, buy and place orders is one of them. So what is exactly the main allure of a marketplace for a business purchaser? The answer is the wide choice and variety of products, innovations and trends - all in one.
In addition to the platform, one of the key advantages for sellers on marketplaces is that often these also offer marketing services and advertising to guide sellers in getting the most out of it. This is very useful, especially if we keep in mind that using a marketplace to sell products is often a new experience and companies will be exposed to new markets and new rules.
Let's see how far this projection can go and where the limits are in relying on e-commerce for business.
The big players among marketplaces
There is no doubt that Amazon Business is the king of B2B ecommerce, followed by Alibaba. With its disruptive business model, Amazon spans dozens of sectors and has more than 1 million global customers (Craig Witt | Oct 31, 2018, digitalcommerce360.com), and Alibaba is its competitor in the Chinese market.
Amazon and Alibaba's marketplaces are dominant in the B2B Business.  But being big and having millions of users, the one-to-one experience required for some B2B products might not fit any industry. These giants serve a broad audience and if you want to stand out you should be aware of how they work, in order to understand which solution works best for your industry.
B2B commerce: secure ecosystems for specific communities
Digitalization is not in called into question, it's a must. Choosing the right way to go digital in the B2B business by choosing the right platform is an essential move! 
These are the tips of digitalcommerce360.com for B2B companies to stay relevant in the business:
Closely mine your data – you need analytics to keep track of user traffic to make the best out of the digital experience you offer your customers.

Deliver a complete, customized digital experience – nowadays technology is used on a daily basis, therefore everyone has high standards when coming to online experience:  give your clients the best technology to meet their expectations.

Provide a transactional website – transactions should look more like they do in the B2C business.
A B2B market network for instance is a dedicated digital marketplace for a specific business network, in which transactions and communications occur among buyers and sellers by means of SaaS software which centers its activities around analytics, CRM, communication and customer success.
Here the still new function of Customer Success Management has become a key function for putting customer performance into practice.  What exactly is CSM? Lincoln Murphy defines it as the operationalization of the entire customer lifecycle. CSM teams keep "customer journeys" in their hands and use data to develop holistic, flexible and focused approaches to customer management and account development. CSM effectively reduces churn and drives revenue - the decisive questions are: "Will this make our customers more successful" and "Will it bring us more successful customers?".  Customer success management is key to the operational success of a B2B market network. Customer success has the same importance to sales, marketing, engineering and product within SaaS companies. A well-functioning and flexible CRM is important to provide complete access to the collected and entire customer data in order to gather insights and build the future on these.