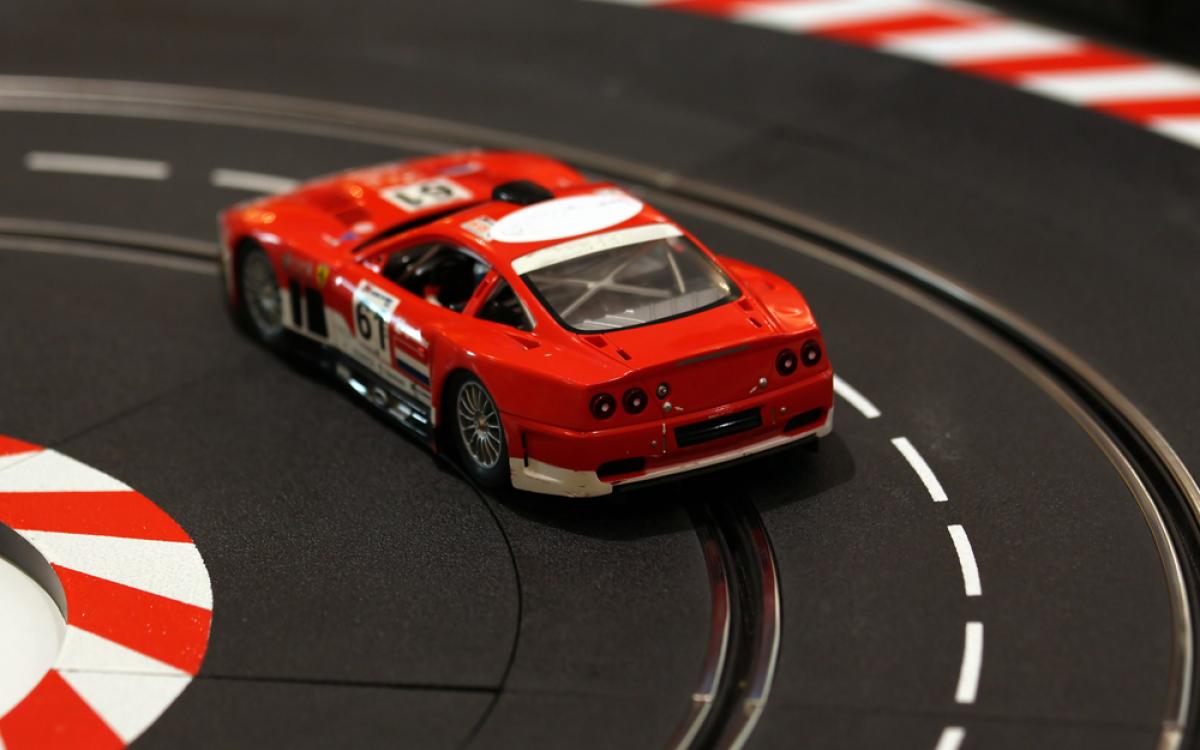 By : admin_inox - 30.10.2016
Where Global Toy Industry Buyers and Suppliers Connect 24/7
Ferrari World Abu Dhabi is one of the main features of Yas Island, the top leisure and entertainment destination in the UAE. Ferrari World offers numerous high-adrenaline rides featuring the world's fastest rollercoaster – the only place on the planet where you can be blasted to 150 Miles/Hour in 4.9 seconds and …
…. they are using ShopToys365, the only online marketplace for the toy industry allowing buyers and sellers to connect and expand their business in an efficient and engaging environment.
To date, the platform ShopToys365 has 1.589 active seller companies and 16.453 active buyers, with an average of 155 new buyers joining each month.
ShopToys365.com is owned and operated by the Toy Industry Association and powered by Balluun
Experts say that B2B e-commerce is "exploding", driven largely by a shift in how retail buyers discover new products and vendors. With recent research indicating that 67 percent of the buyer's journey is completed online, toy suppliers must too strategize about their online and mobile presence to remain relevant.
Alan Dickey is one of these buyers. Alan is the Retail Manager/GMM at Farah Experiences LLC. Farah Experiences manages and operates Ferrari World Abu Dhabi, Yas Waterworld and Warner Bros. World Abu Dhabi including a total of 22 themed gift shops plus seven hotels, a beach club, a golf course, shopping malls, etc.
Alan says, "The idea is to make Yas Island the Orlando of the Middle East. To do that I need to continually source new toy suppliers and hot products. ShopToys365 does that for me. I can find hundreds of global toy manufacturers that I can work with to create a great consumer buying experience at our theme parks."
ShopToys365 is an affordable solution for suppliers of all sizes – whether they are multinational companies or start-ups - and ShopToys365 is an easy-to-use platform to provide buyers with round-the clock access to continually updated catalogs of toys and games that help them set their stores apart from their competitors. It allows buyers to discover new products and place orders from a wide range of vendors.
Balluun partners with Trade Associations and/or Trade Show Organizers to create industry specific B2B social commerce marketplaces, providing tangible & on-going value for the suppliers & buyers of that industry.
Please let us know if your association or company also wants to create a totally new level of value for the suppliers & buyers in your industry.