Customer Success Management – key to thriving B2B market networks
Balluun is a global Software-as-a-Service solution provider (SaaS) that banks on CRM & Customer Success Management (CSM) to better follow, understand and anticipate dynamic modern customers. Based on a software program, Balluun hosts a solution for B2B market networks and makes it available to customers over the web. To turn this solution into the perfect fit for any customer's requirements, the SaaS company is relying on CSM as a key function. The questions that keep driving their product's evolution are "Will this make our customers more successful?" and "Will it bring us more successful customers?".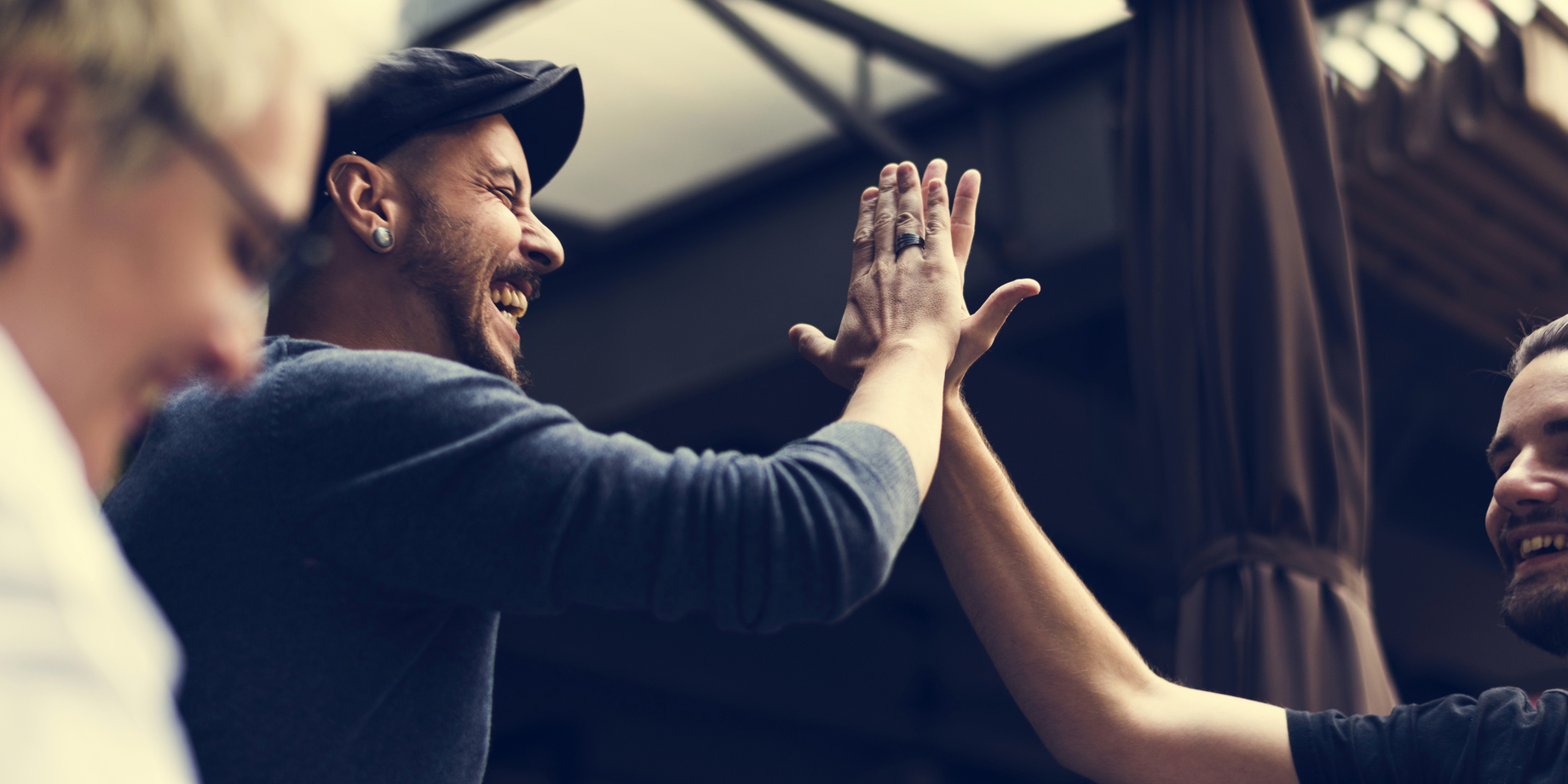 In B2B commerce, complexity and specialization have gained momentum and channels, markets, tools and contacts have multiplied over the last few years. For B2B companies, this shift means that it is no longer just important to know business customers – organizations need to scale their products, and in order to scale, they need to know thousands of customers, communications, messages and processes globally, together with their behavior, targets, benefits and problems. Therefore, Customer Success Management (CSM) has become a key function for putting customer performance into practice and developing holistic approaches to customer management and account development. Applied correctly, CSM effectively reduces churn and drives revenue.
How is CSM impacting the success of a B2B market network?
The Software-as-a-Service company Balluun is on the upswing, supported by the rapid growth of the larger cloud computing market. Although Customer Success became popular initially within SaaS companies like Balluun, it is essential not only for SaaS providers, but for any industry to catalyze information for a successful CSM. A well-functioning Customer Relation Management (CRM) is important to provide complete access to the entire customer data in order to gather insights and build the future upon these. Customer Success Management – which uses a flexible technical CRM solution – is key to operational success of a B2B market network.
There are different phases in the customer lifecycle during which B2B market networks need to focus on a variety of things regarding CSM. Often the CRM process concentrates only on prospecting and as soon as the sale is closed, most CRM tools are not used any more. But at the moment when a prospect becomes customer, this is the start of the real, long-lasting relationship, where customer success, retention, expansion and advocacy are top priorities – that's where CSM solutions will yield the best results.
Following the sale, companies need to focus on the customer onboarding process, which includes the first run in the market network. Customer engagement through activation is critical here. Users in this case give the provider a single chance to get it right: either they like the product and immediately see added value or they leave it. Functional and technical support for the customers' milestones should be proactive throughout the entire customer lifecycle and include e.g. monitoring any negative impact the customer is encountering while using the platform. Customer feedback of any kind has to be considered and asked for on a regular basis to measure the quality of the user. Very often customer success also uses specific surveys to calculate the customer happiness. This is a valuable tool to measure quality rather than quantity.
A market network is successful only if its users are engaged and happy customers
CSM opens the door to data and analyses that were unthinkable only a few years ago and nowadays build the base of software solutions like Balluun's. It is the control panel that allows decisions to be made precisely, thus facilitating customer success and increasing efficiency: access to collected information is possible round-the-clock and is independent of the executing person. The potential of up-selling and cross-selling can only be properly exploited if accurate information is available and used in a structured way. CSM is of great value for SaaS companies, because it helps them to know their customers through business intelligence, analytics, insights, behavior metrics, online activities or churn rates. A proactive attitude is key to maintaining long-term relationships.
As of customer expansion and retention, this means the bigger the benefits and added value for the customer, the better the revenue and development over time. Regarding the follow up after churn, it's important to know why a customer left and what could have been done better as part of improving processes, products and teams. Intervention is based on a good mix of automation and personal communication via different tools: e-mail, phone, in-app messaging, and even social. They work together to give customer success the exact information to track the quality of customers and segment, activate and engage them towards advocacy and renewal as well as giving them functional and technical support. With Balluun's flexible SaaS solution, the whole customer journey can be united in one platform, which makes the application of CSM very easy. The software enables any kind of B2B market network to better follow, understand and anticipate their industry, users and clients.
Balluun – Powering the Future of Business Networks
The leading provider of B2B social e-commerce worldwide. Since 2012 we have been promoting B2B marketplaces around the world 24/7/365 by launching industry-specific digital marketplaces which directly connect wholesalers, retailers, suppliers, brands, products and consumers.
Our platform allows trade-show organizers and trade associations to easily and cost-effectively create and scale their own digital marketplaces to expand their business by engaging their industry-specific audiences digitally. Our partnership model allows these organizations to build a competitive advantage with a low-cost investment and a high revenue share opportunity.
From our headquarters in Zürich to our development center in Silicon Valley and our offices in New York, London, Lausanne, and Hong Kong we empower business-to-business communities, commerce and services worldwide providing patented and established technologies, an open and scalable Cloud solution as well as efficient marketing, sales and customer success services. More about Balluun: www.balluun.com
Download the press release