Powerful B2B sales app for face-to-face events
Developed especially for sales reps, our Orders365 iPad app not only lets your members showcase their product catalogue – they can also quickly capture quotes and orders. It's an ideal add-on to your B2B digital marketplace – and is handy at trade shows and other face-to-face events and meetings.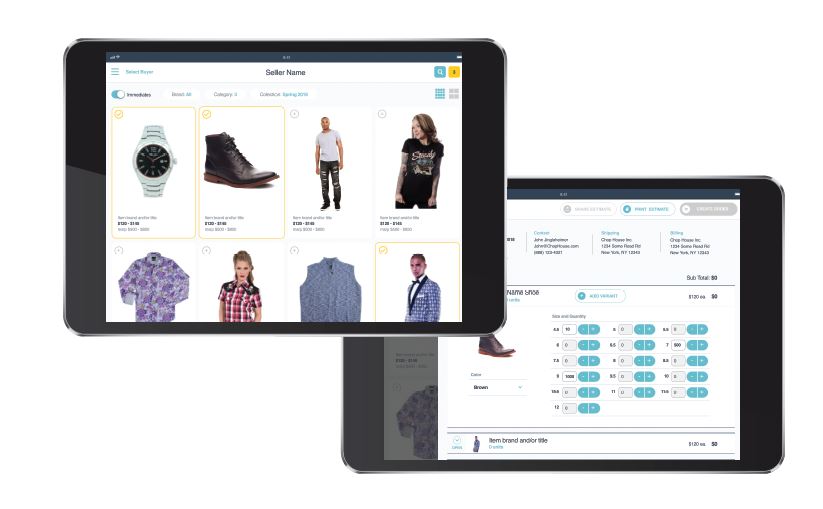 Add value to your B2B digital marketplace
A great way to increase your revenue, Orders365 can be sold as an extra service to your B2B digital marketplace members. Orders365 synchronizes with member accounts, so their catalog and inventory is always up-to-date – and sales leads and orders can be centrally managed. And because it works hand-in-hand with Balluun365, they are ensured of smooth operation.
Key features your subscribers will value
Fully functional online and offline
Easy catalog navigation, with search & filter
Save profile for customers or prospects
Share orders or quotes with customers
View order and cart history
Launch your own branded marketplace in 90 days