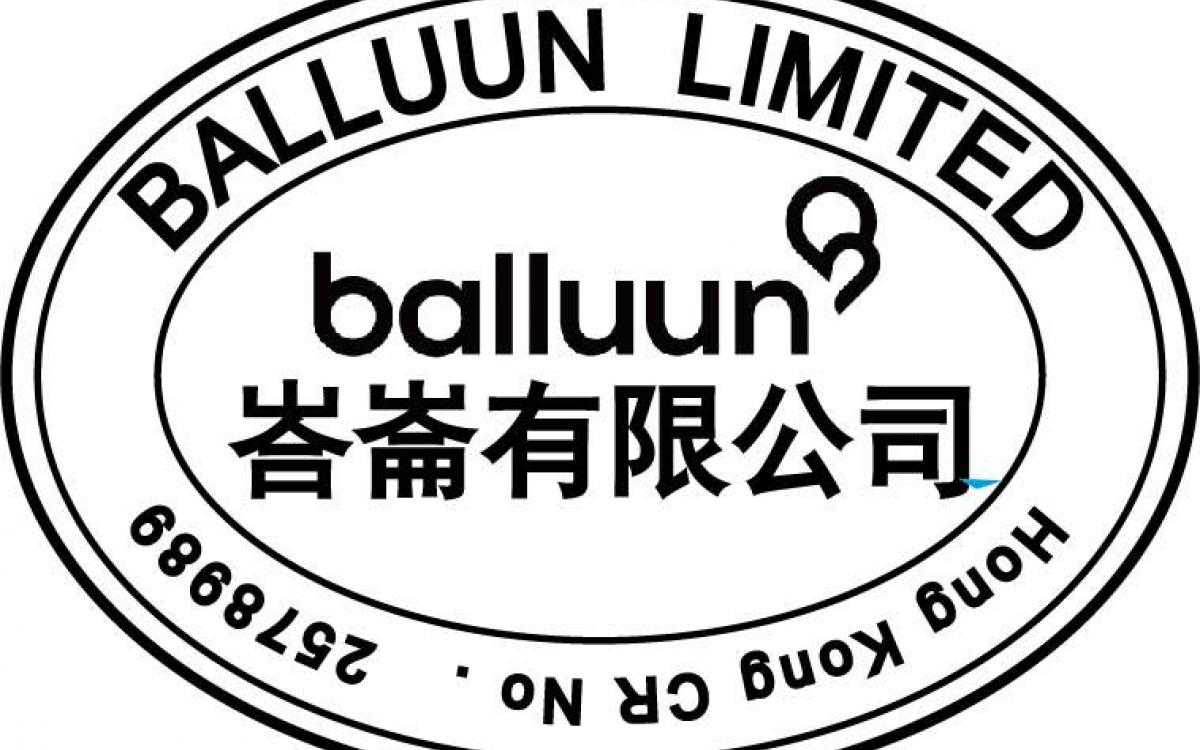 By : admin_inox - 23.09.2017
Balluun expands to Asia - Hong Kong Office now open!
Zurich, September 20, 2017 – Balluun, a leader in B2B social commerce marketplaces, has launched its first branch office in China as part of the implementation of its growth strategy. Located in Hong- Kong and under the leadership of Vander NG, Chinese citizen and Director Business Development Asia, the new office will aim to take the B2B exhibition and event business across Greater China and the ASEAN to the next level.
Vander NG has more than 25 years of experience in the IT industry and has held similar positions at IBM Software, Oracle and CA Technologies. He has been involved in the development and implementation of sales strategies in various B2B markets and in the successful launch of several technology start-ups in the field of Software-as-a-Service (SaaS) and Platform-as-a-Service (PaaS). He holds a Bachelor of Social Science in Statistics from The University of Hong Kong.
"We are pleased that with Vander NG a pioneer in B2B e-commerce has joined Balluun. His experience in the field of digital transformation, especially in the Asian market, is very important for Balluun. This region offers great potential for Balluun's innovative B2B marketplaces," emphasizes Roland Kümin, CEO.
With an exhibition area of almost 180,000 square meters, Hong Kong is a center of the Asian trade fair industry. The trade fair business contributes an annual volume of more than HKD 40 billion, about 2% of Hong Kong's GDP. Around 120 trade fairs are held annually in Hong Kong, 35 of which are organized by the Hong Kong Trade Development Council. Between January and August 2017, more than half a million visitors (+9% compared with the previous year), around 25,000 exhibitors (+5%) and around 260,000 buyers (+17%) attended a trade fair of the Hong Kong Trade Development Council.